Connor Kluff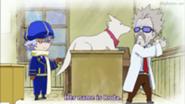 Characteristics
First Appearance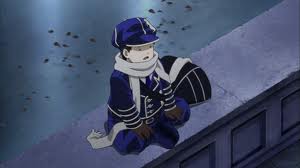 Connor Kluff
is one of
Lag's
friends, his first appearance was in Ep. 2. He is also a Letter Bee.
Personality
Edit
Connor is a foodie type of person, however, he is usually focused with his job and being a good friend. His Dingo is Gus, a sleepy dog. He also cares for people he care about so much (for example Sunny).
At Episode 14, Connor was said I'm jealous (いいな Iina) for 5 times.